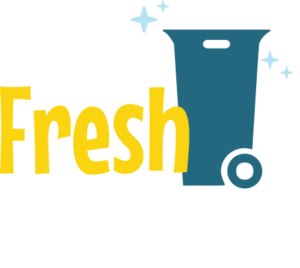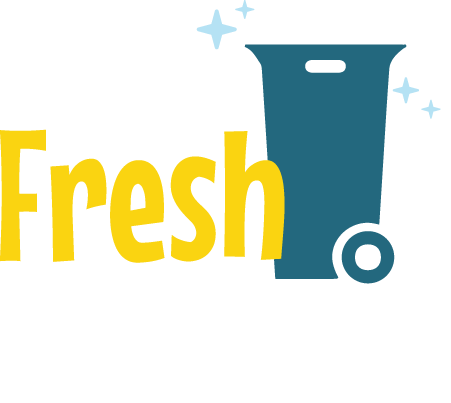 Trash Can Cleaning Service Cost
Our trash can cleaning service cost/pricing models fit every lifestyle. Whether you just moved into your home and inherited the previous homeowner's trash can, or if you're just tired of smelling old food remnants, we can help.
With Lemon Fresh Bins, you can sign up for a one-time cleaning service or a recurring can cleaning service to stay fresh and clean all season long.
*All services include up to 2 bins. There is an additional charge for 3 or more bins.
Single Service
$85
One Time Service
Looking for a one-time clean? Want to try us out before signing up for a recurring service plan? Not a problem! Try us for a one-time fee of $85.
Weekly Service
$19
Per Service
Keep your bins fresh after every trash day with this service option of once per week at $19/service.
Biweekly Service
$24
Per Service
Let us sanitize your bins every other week with this service option at $24/service.
Monthly Service
$29
Per Service
Currently, our most popular service, Lemon Fresh Bins, will come out and clean your bins once every four weeks at $29/service.
Additional Service Options
Recently, we announced our two newest service offerings: a bi-monthly plan (once every two months) at $44/service and a quarterly plan (once every three months) at $59/service.
If you're interested in learning more about any of our services, contact us now at lakeway@lemonfreshbins.com to speak with a professional trash bin cleaning representative.