Frequently Asked Questions (FAQ)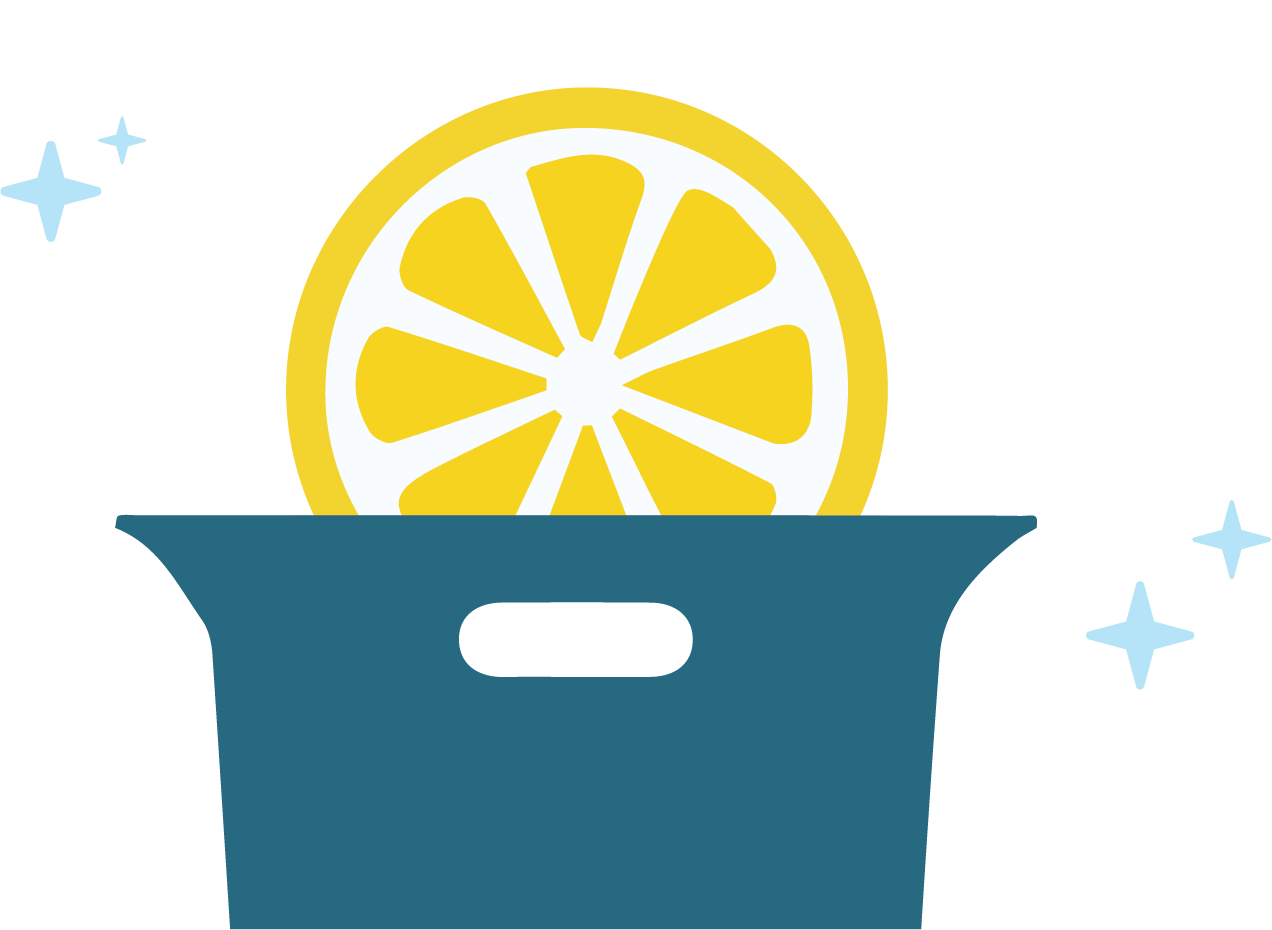 Learn More About Lemon Fresh Bins
Curious about our pricing models? Or how we actually get your trash bins to smell like lemons? Learn all of this (and more!) from our FAQ guide below.
Currently, our most popular plan is our monthly service plan at $29/service. This service includes up to 2 bins, with an additional charge for 3 or more bins. However, it really just depends on what fits best for you and your lifestyle!
While pressure washing trash cans is highly effective in many ways, some things just like to stick around on your trash cans, such as paint, black wear marks, etc.
It's true! We use an eco-friendly odor neutralizer that keeps your bins smelling lemon-fresh. The best part about it is when it starts making your garage smell better, too!
Our equipment uses pressurized 200-degree water to get your trash bins sparkling clean.
We can come the same day your trash bins are emptied (in the afternoon), or we can come the day after your trash bins are emptied (in the morning). Just let us know!
You only pay after the bins have been serviced! However, we do require a card on file at the time of booking.
Have Any Additional Questions?
Say No To Stinky Bins
Ready to get rid of those stinky bins?