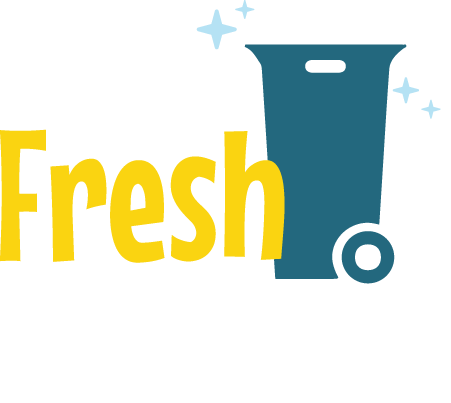 Professional Trash Can Cleaning Service
Our trash can cleaning service makes your life easier and your neighborhood cleaner.
Get Lemon Fresh Bins As Your Trash Can Cleaning Service
Are your trash cans holding an open house for harmful bacteria and pests? The best way to get rid of bacteria and eliminate funky odors is a professional trash can cleaning service from Lemon Fresh Bins. 
Using heated, high-pressure water, we blast away the grime and leave you with clean, sanitized, and deodorized trash bins that literally smell like lemons. With one call, you can turn a nasty garbage can into heaven on wheels.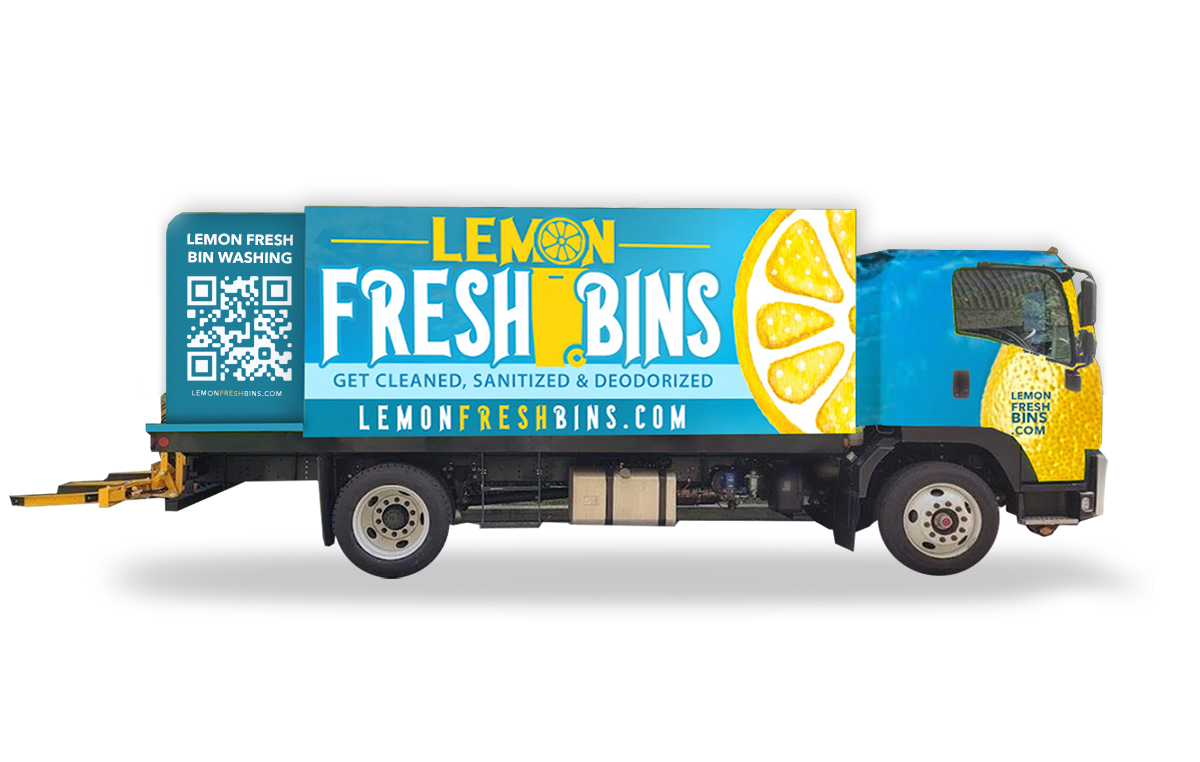 A Pick-Me-Up on Garbage Pick-Up Day
We restore trash and recycling bins to "like new" status in five easy steps: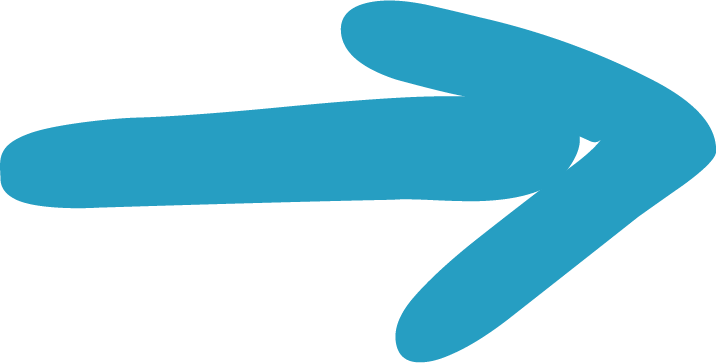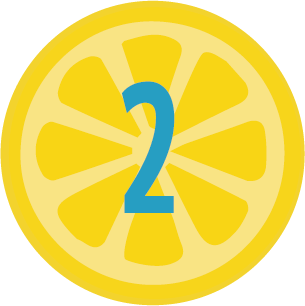 Take your trash out on your normal garbage day.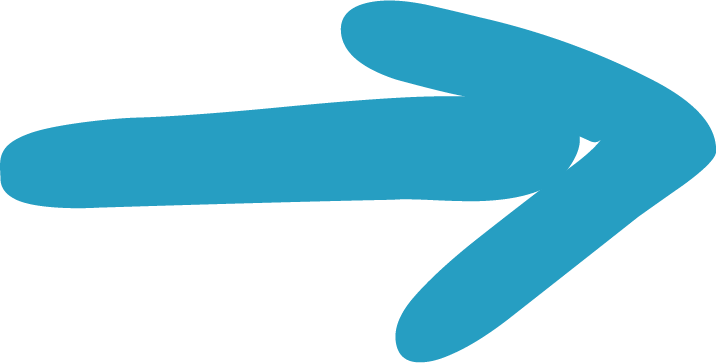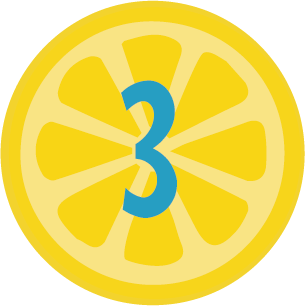 We show up after your trash has been collected, and our truck cleans your bin using pressurized 200-degree water.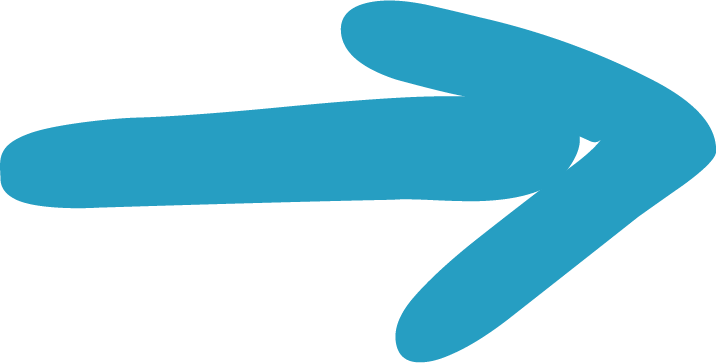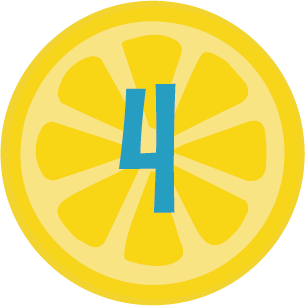 After this, we utilize an eco-friendly odor neutralizer that keeps your bins smelling fresh.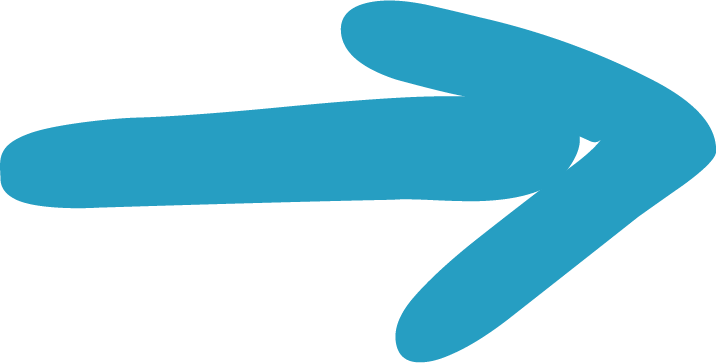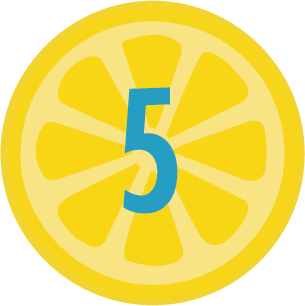 We return your bin to the curb, and you enjoy a clean trash can until your next scheduled trash can cleaning service.
Did you just move in and inherit someone else's nasty trash bin? Tired of smelling those rotten eggshells that have been sitting in the heat?
Order a one-time cleaning service, or sign up for our recurring can cleaning service options to stay fresh all year long.
*All service plans include up to 2 bins. Additional charge for 3 or more bins.
Single Service
$85
One Time Service
Weekly Service
$19
Per Service
Biweekly Service
$24
Per Service
Bins Cleaned Once Every Two Weeks
Best Value
Monthly Service
$29
Per Service
Bins Cleaned Once Every 4 Weeks

When Life Hands You Lemon Fresh Bins...
The raccoons and rodents aren't too happy about freshly cleaned garbage cans,
but our customers are a different story.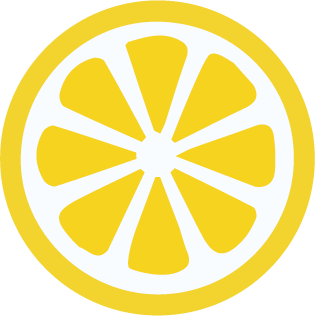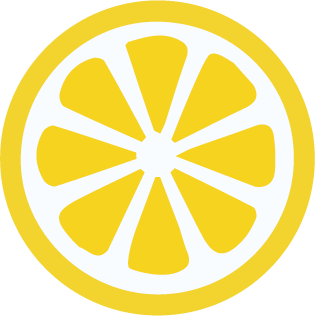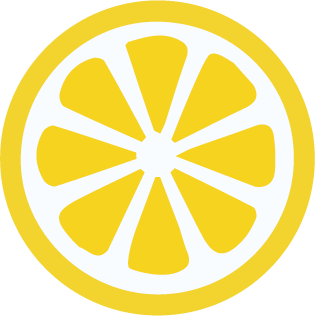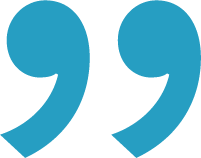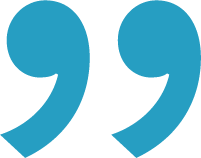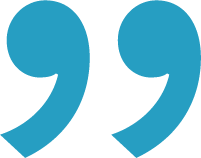 Say No To Stinky Bins
Ready to get rid of those stinky bins?